When is the next ACC exam?
Written On : 19-Sep-2016 Author : Neha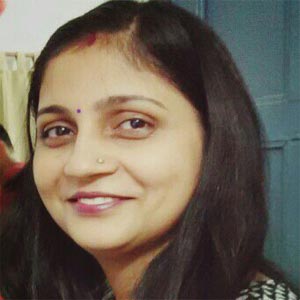 Member Level : Silver Category : General Doubts Points : 5
My friend is a serving soldier in Indian Army and wants to become an officer. Recently he has applied for ACC exam. I want to know the next Army Cadet Corps examination date.
---